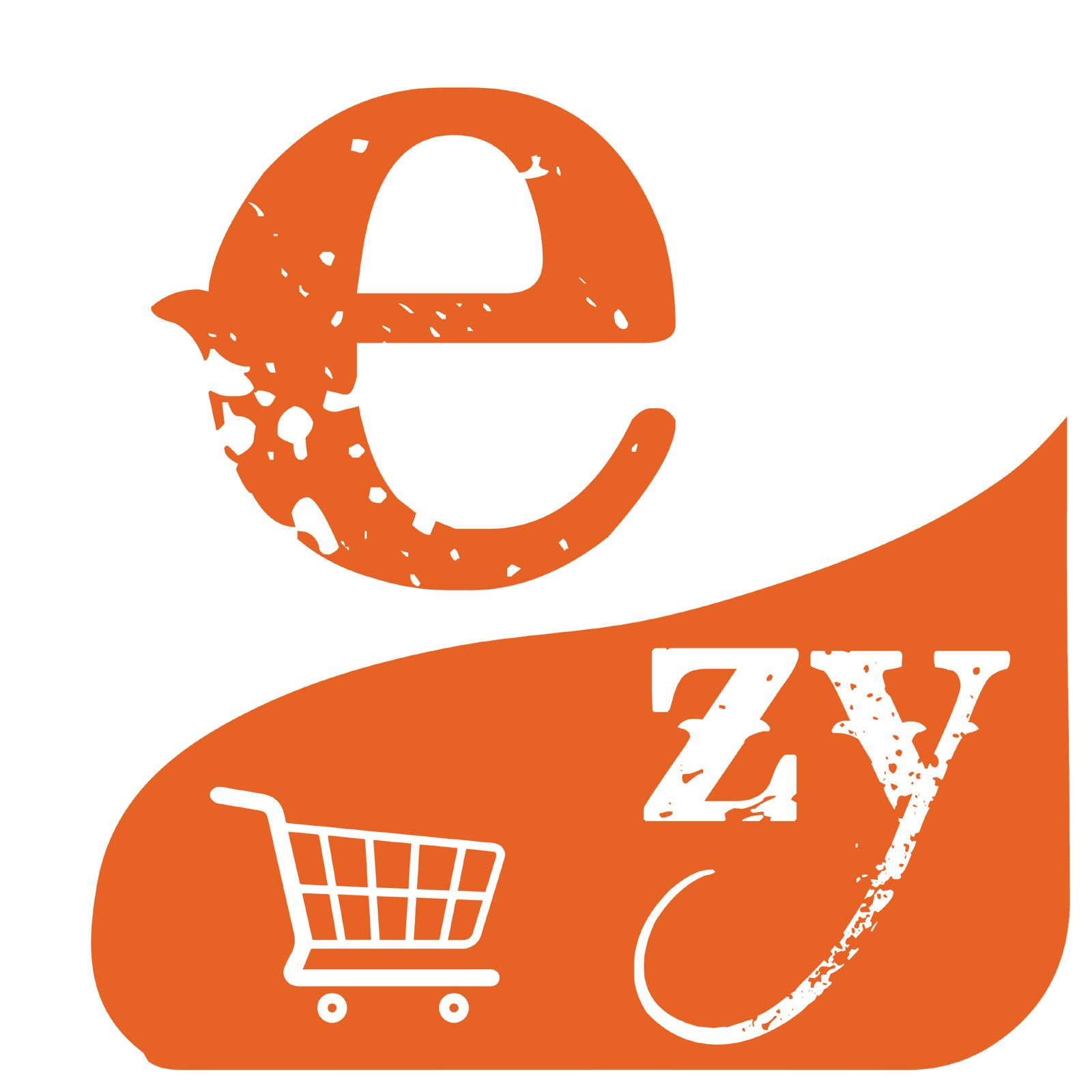 Use app for best experience. Available for andriod and Ios.
FAQ's
General
What is ezy?
ezy4u is complete online solution (www.ezy4u.in or ezy4u app) for ordering vegetables, fruits, sweets, chicken, groceries and home needs at your door step in Tirupati. ezy4u offers simple online ecommerce platform to address hard time shopping because of many reasons – heavy crowds in shops, standing in queues, judgement of quality, lack of convenience, carrying bags or simply the amount of time it takes. 
What kind of products does ezy4u sell?
We sell over 2000+ products spread across various categories such as Fruits, Vegetables, Sweets, Chicken, Dals & Pulses, Rice, Spices, Detergents, Cleaners, personal care products, baby care products, Beverages and much more. ezy4u delivers Fruits, Vegetables, Groceries, Sweets & other home needs.
Do I have to necessarily login to shop on ezy4u?
You can surf and add products to the cart without logging in but only logged in shoppers will be able to checkout and place orders. Registered members have to be logged in at the time of checking out the cart, they will be prompted to do so if they are not logged in.

What is My Account?
My Account is the section you reach after you log in at ezy4u.in. My Account allows you to track your active orders, credit note details as well as see your order history and update your contact details.
What if I having trouble logging in?
We strive to provide "Zero" downtime for ezy services however in case you have trouble logging in or placing orders, we are happy take the orders through our customers care @ +91 705 395 4444 (Whatsapp or call). We will be happy to resolve your issue as well to take your order offline.
Delivery
Do you charge for delivery?
No delivery charges if you order above a specified minimum amount. Minimum order amount and respective delivery charges are subjective and are mentioned on the app and website at the checkout page
Do you do same day delivery?
Yes, we do 2 Hour delivery provided you place your order before 5:30 PM on the day you want delivery.
Can I have multiple delivery addresses for same account?
Yes, at the time of checkout customer will have an option to add any delivery address based on their choice.
Can I change the delivery address of my order?
At this time, we do not offer this option in Web or App. However you can contact us @ +91 705 395 4444 (Whatsapp or call) within 30 minutes after placing the order.
What if I don't receive my order by the scheduled time?
On rare occasions, due to unforeseen circumstances, your order might be delayed or cancelled. In case of imminent delay or cancellation, our customer support executive will keep you updated about the delivery time of your order
Cancellation and Return
How can I cancel my order?
At this time, we don't have an option to cancel the order from your account. However you can contact us @ +91 705 395 4444 (Whatsapp or call) within 30 minutes after placing the order.
What if I want to return something?
You can always return the products which you are dissatisfied with, at the time of delivery and we will get the refund initiated for you
If you're dissatisfied with the products delivered post the time of delivery, please register a complaint via the app within 3 days. Our customer support team will get in touch with you to help resolve this issue.
What if I have a complaint regarding my order?
Please reach out to us via the "Contact Us" section on the app/web. Our customer care team is more than happy to help.
Customer Service
How do I contact customer service?
Our customer service team is available throughout the week, all seven days from 9 am to 5 pm(excluding Sunday). They can be reached at +91 705 395 4444 (Whatsapp or call)or via email at customersupport@ezy4u.in
What are your timings to contact customer service?
Our customer service team is available Mon - Sat from 9 am to 5 pm.
How can I give feedback on the quality of customer service?
Our customer support team constantly strives to ensure the best shopping experience for all our customers. We would love to hear about your experience with ezy. Do write to us in case of positive or negative feedback or via "Contact Us" option in web or App.
back to top