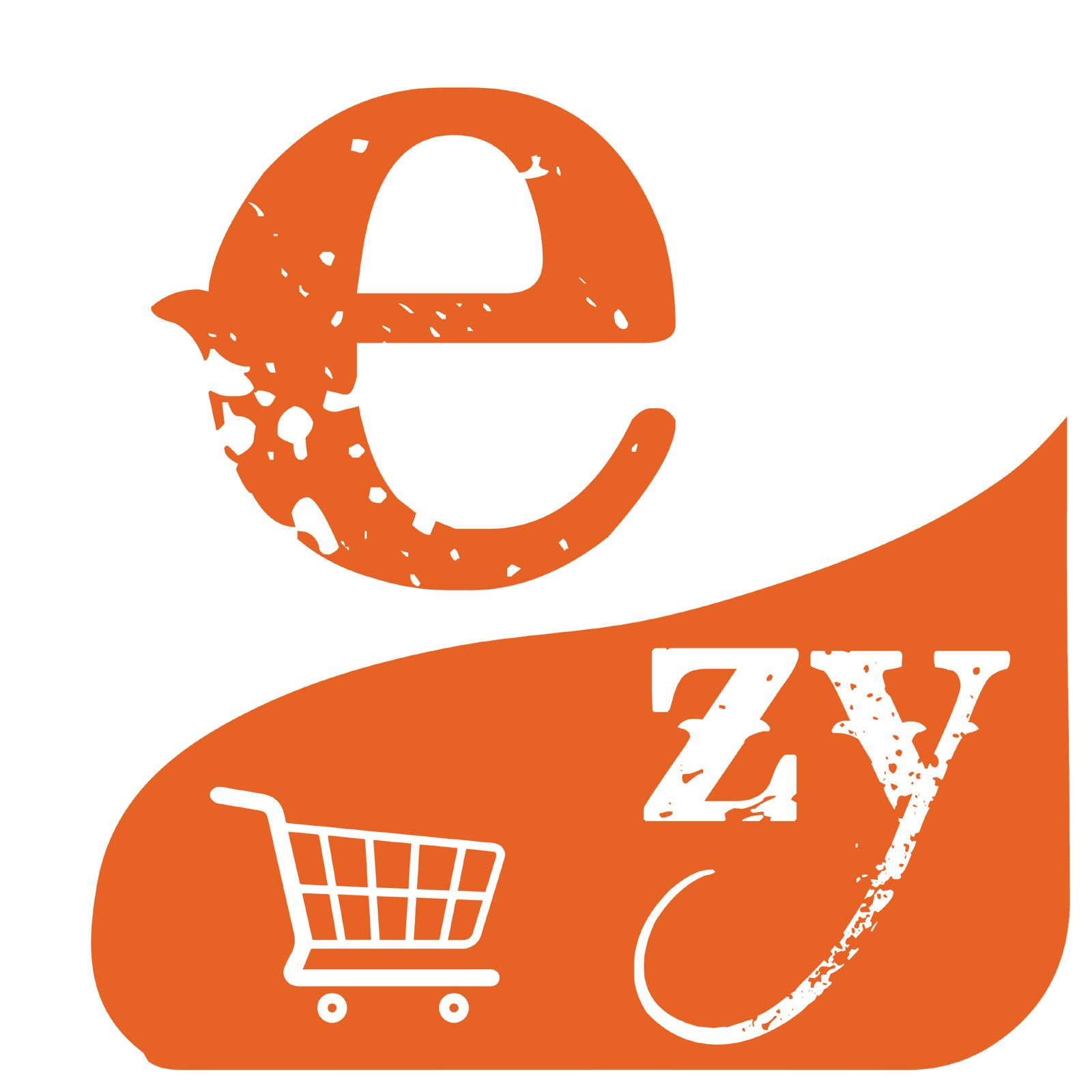 Use app for best experience. Available for andriod and Ios.
About ezy
Our Story:
We are two young middle-class individual and strong women as well as sisters who grew together in Tirupati dreaming big and have a passion to connect with community in every way possible. We would often have hard time shopping groceries or any household needs because of many reasons – heavy crowds in shops, standing in queues, judgement of quality, lack of convenience, carrying bags or simply the amount of time it takes. Hence, we decided to make shopping EZY for our community by creating a complete online solution (www.ezy4u.in or ezy4u app) for ordering and delivery of all groceries, Fruits, Vegetables and household needs at your door step.
We have tried to bring down Online Grocery Shopping in Tirupati to just a few clicks online and procure quality products that are reasonably priced. You can shop all your groceries and home needs by sitting on your sofa or lying on your bed and spend more time with your families – thanks to our super-fast delivery.
You can get everything you need, whenever you need, right at your doorstep. Grocery, Fruits, Vegetables, Homeneeds & Many more products Delivery is now EZY as every product on your shopping list is available online.
Our Mission: 3 Rs
Our Mission is to Reliable Delivery, Reasonably Priced, Remarkable Grocery at your doorstep. We give you time back to do the things you love.
Our Values:
We dream big, take risks and have a strong bias for values. We always ask ourselves, 'is this in the best interest of the customer?' - the answer guides our actions. We act with intent and integrity – but most importantly, we all act. When we move fast, we do it in the awareness of the trade-offs we are making, and quickly address the issues we create for all our customers, including the organization
We always put the interests of the customers ahead of our own. We work hard to earn and keep their trust, and to bring them delight through every interaction with us. We understand that we are here only to serve the customer, and to make a positive difference in their lives. It is the reason for our existence and our only right to play.  The customer is who we all answer to - regardless of who they are, where they come from or what they do for a living are the guiding force behind all our decisions.
We are building a company that wants to help customers do more - live better, healthier and more fulfilling lives. The mission should be the same for ourselves.
Your valuable feedback will help us to make customers happier and bring them a smile with "Shopping made EZY"
Call us or Whatsapp @ +91 705 395 4444
Email id: customercare@ezy4u.in
Keywords: Online Grocery Shopping Tirupati, Fruits Delivery Tirupati, Vegetables Delivery Tirupati, Online Fruits Delivery Tirupati, Online Vegetables Delivery Tirupati, Tirupati Online Fruits, Tirupati Online Vegetables, online grocery delivery tirupati, tirupati online groceries, tirupati online vegetables, tirupati online fruits, 
back to top